Streym IT
About Our IT Services
Streym applies a practical approach to resolving our customers' information technology challenges. We aim to maintain performance, productivity, confidentiality of data, integrity of business and availability of systems and applications. We are trusted by a broad range of customers, both in the UK and internationally. Established since 2006, Streym has grown into a profitable, forward thinking IT consultancy business with a 'can do' attitude.
Streym makes IT services work. By asking the right questions, our IT consultants resolve complex network, security, communications and application issues. This insight is essential to provide a complete end-to-end service – a service designed to meet specific business objectives, not merely address individual IT components. Streym's proven track record gives our customers the confidence to make decisions based on expert advice at business, management and operational levels.
How We Do IT
Streym offers a practical and flexible approach to IT, based on our strong foundation of technology knowledge. We work collaboratively with our customers – our agility to respond to customer needs provides real value and rapid delivery consequently building long term relationships. Our end-to-end IT services cover all aspects from initial assessment through to design & planning, hands-on deployment and 24×7 management and IT support.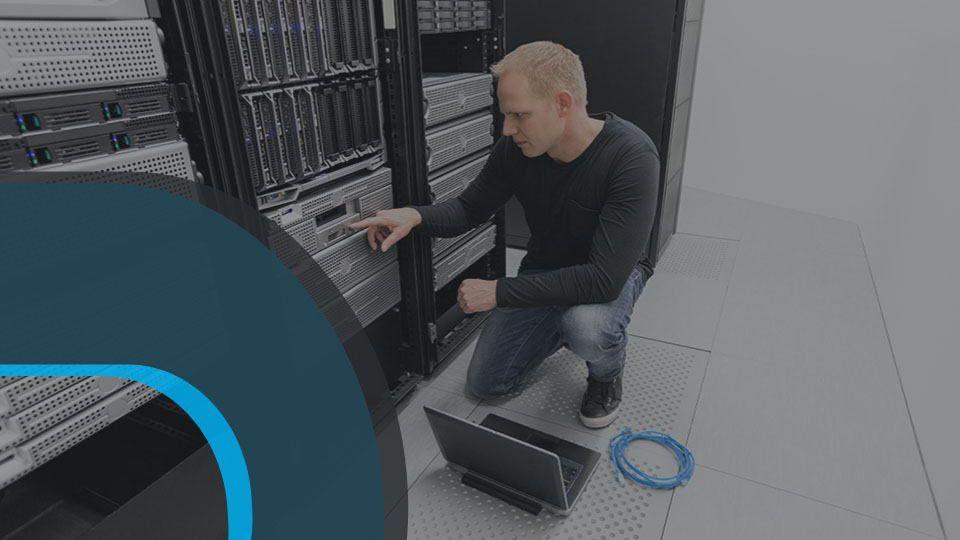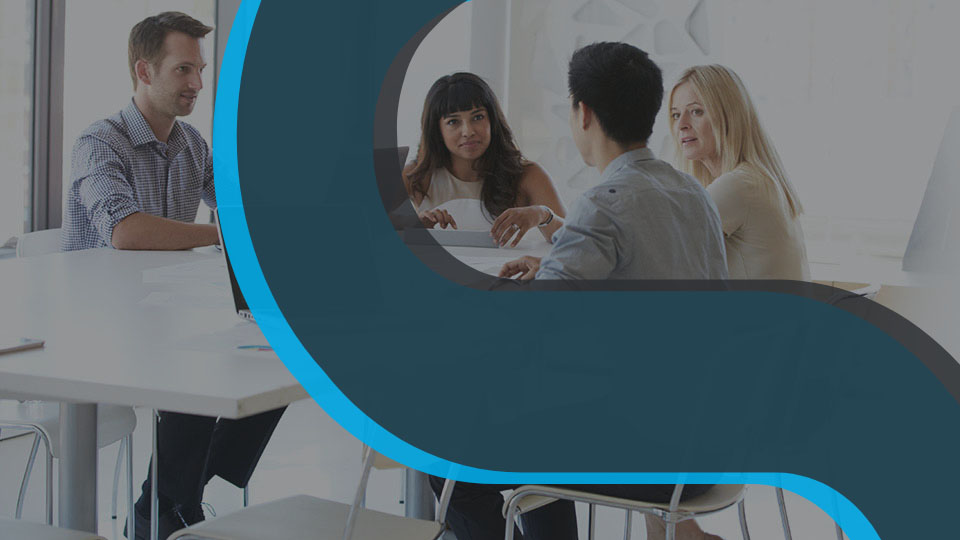 Our Approach
Technology cannot, by itself, solve the security challenges organisations face in todays fast moving and compliance-driven world. The changing demands of an organisation's workforce and its customers are too complex and interdependent to be resolved by point products. We apply the right mix of technology and services to solve even the most complex challenges, we increase productivity and performance but reduce costs and business risk.
Our People
Our staff are technically minded, highly qualified and very experienced. Our customers count on our IT expertise to assist them with a wide range of requirements. So no matter what the challenge, organisations trust Streym's IT consultants. We provide consistent business value and retain independence, selecting the right approach and solution provider for each situation.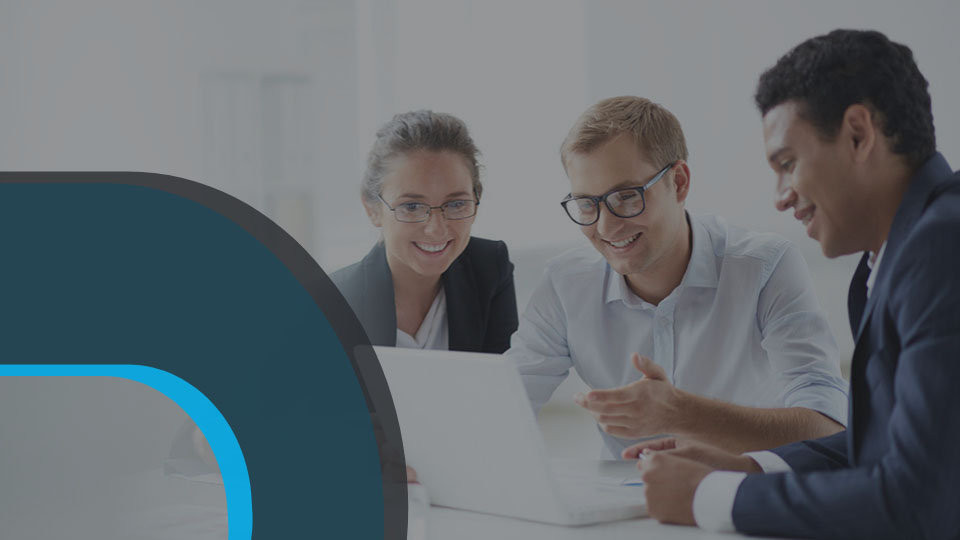 Contact us today for a consultation
We pride ourselves on delivering a flexible engagement style in order to meet your requirements. Contact us for a consultation.