Fortinet support helps level the threat from cyber criminals. Cyber criminals continue to launch automated and sophisticated cyber attacks against London and beyond businesses. They threaten the foundation of cloud and on-premise solutions critical used to create efficient business operations.
A Fortinet support solution will only be effective if it is regularly monitored and maintained. This is where our Fortinet managed services come into their own. We offer Fortinet support in which we will monitor and make sure the solution is performing as it should be. We will apply any updates at a time that is least disruptive to your users.
Fortinet's award-winning FortiGate next-generation firewalls (NGFWs) provide high performance, multi-layered security and granular visibility for end-to-end protection across the entire network.
In addition, Fortinet's in-house security services from FortiGuard Labs provide continuous threat intelligence updates and automated mitigation to keep organisations protected from advanced cyberattacks.
We use these Fortinet support solutions to create Fortinet managed services to meet your business requirements.
Fortinet Support
FortiGate NGFWs reduce complexity, lower the total cost of ownership and supports scalable deployments at the network edge, data centre, internal segments, and distributed branches.
We have created our own Fortinet support services after many years of working with their software. Our Fortinet support engineers have designed, deployed, managed and supported Fortinet security solutions around the globe. The deep knowledge we have means that we are uniquely placed to offer independent advice when comparing solutions to fit your technical needs and budget. Fortinet is an excellent option for a high level of security at an affordable price and we are able to offer the following Fortinet services: Fortinet Consultancy, Fortinet Support and Fortinet Managed Services.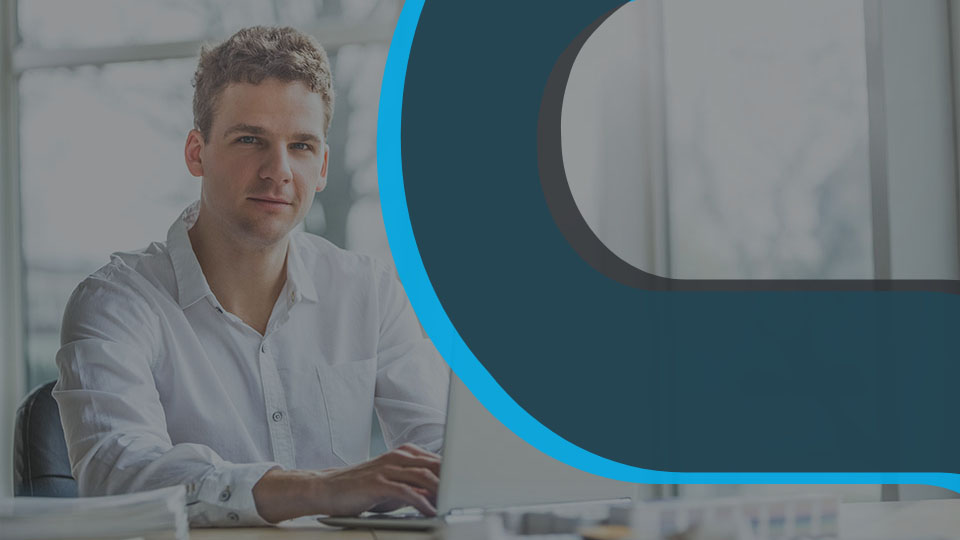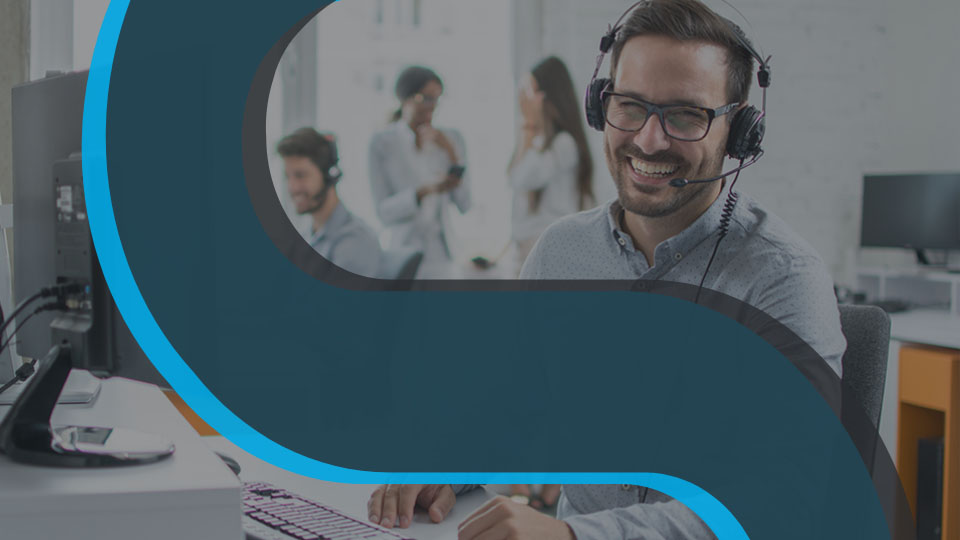 Fortinet Support - Free - IT Support Review
Streym is passionate about enabling customers to focus on their strengths; confident in the knowledge that their IT systems will reliably support them and their colleagues in their business pursuits.
If you are serious about getting value from your current IT systems, or you're looking for ways to keep your business ahead of the competition, you will be amazed at how Streym can help. We offer a free review of your current environment to can tell you where you're strong and where you're not so strong.
Contact us today for a consultation
We pride ourselves on delivering a flexible engagement style in order to meet your requirements. Contact us for a consultation.