Network Infrastructure Design and Build
Streym works closely with you to build a network infrastructure design to suit your business and is specific to your evolving needs.
There are a variety of reasons why you may seek to design or redesign your business network infrastructure. Your systems may be out-dated or the size of your business may have changed following a reorganisation, expansion, or as a result of recent M&A activity.
Or perhaps you wish to take advantage of new technologies to consolidate or reduce operating costs?
We provide the IT infrastructure support services design and deliver with the skills required to partner with you from the initial briefing, to sourcing the kit, all the way through to the final handover.
Network Infrastructure Design Benefits
Before we create the network infrastructure design it's key that we understand how the network infrastructure has been and will be used. During our initial investigation, we seek to understand:
What is the current shape of the organisation, and how might that change in future?

What is the desired functionality and user experience?

How does your organisation wish to work? Who will access what systems from where and how?

What is your budget?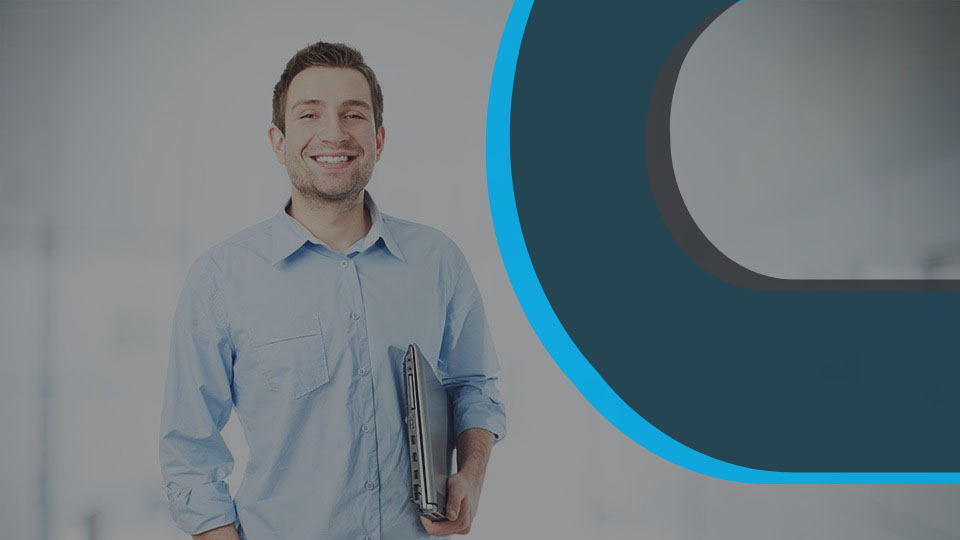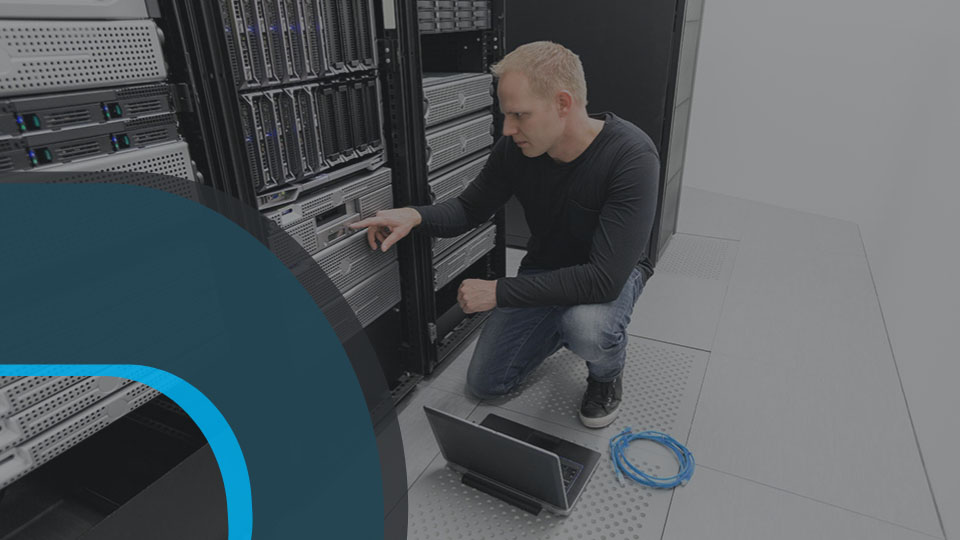 Why Streym?
Streym have experience of project managing and deploying complex environments and integrating technologies from different vendors. Our vast experience in managed network infrastructure means that we don't often come up against a challenge we can't overcome.
Our focus is on the creation of a robust, scalable and flexible environment upon which business applications and solutions can be built cost-effectively.
The right network infrastructure will neatly mirror your business and its operational requirements. The right solution is as individual as your business and your brand. Defining, designing and delivering such individualised solutions is a core Streym skill.
Network Infrastructure Design & Build Excellence
By answering such questions, we are able to design a network around your business and its evolving needs. Beyond this, we have an excellent track-record in installation and IT network support.
We have delivered networks for as few as ten users, as well as for hundreds of users located over multiple locations so whatever your needs are, we can cater to them.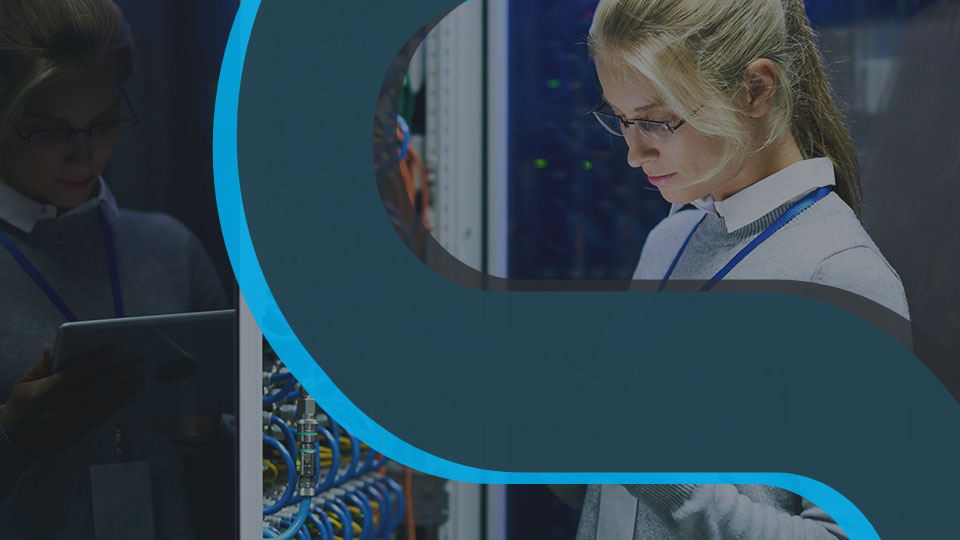 Contact us today for a consultation
We pride ourselves on delivering a flexible engagement style in order to meet your requirements. Contact us for a consultation.