Streym IT
IT Consultancy Services
The Streym IT Consultancy London team has many years of experience in complex network & security design and implementation, serving London and the surrounding areas. We are able to quickly identify any issues you IT may have and deploy the necessary solutions to speed up your IT systems.
Past IT consultancy projects have included full design and installation of key network components, identifying network vulnerabilities, securing loopholes, making cost and business efficiencies and enabling businesses to achieve compliance.
Our IT consultancy services range from solutions based on Microsoft Windows, Cisco (Firewalls, Switches & Routers), Juniper, Check Point Firewalls, SonicWall, Fortinet and all aspects of IP network design.
In today's dynamic network environments, we also provide network assessment, audits, optimisation and application visibility as part of our consulting services. Firewall and network audits can help you face your auditors with confidence as well as ensuring that your sensitive data is protected.
Network Design & Build
There are a variety of reasons why businesses seek to design or redesign their infrastructure, for example their systems may simply be out-dated. Whatever the reason, Streym business consulting services work closely in partnership with clients to design an IT infrastructure that is specific to their organisation and their evolving needs. Find out more about what we can do to improve your network.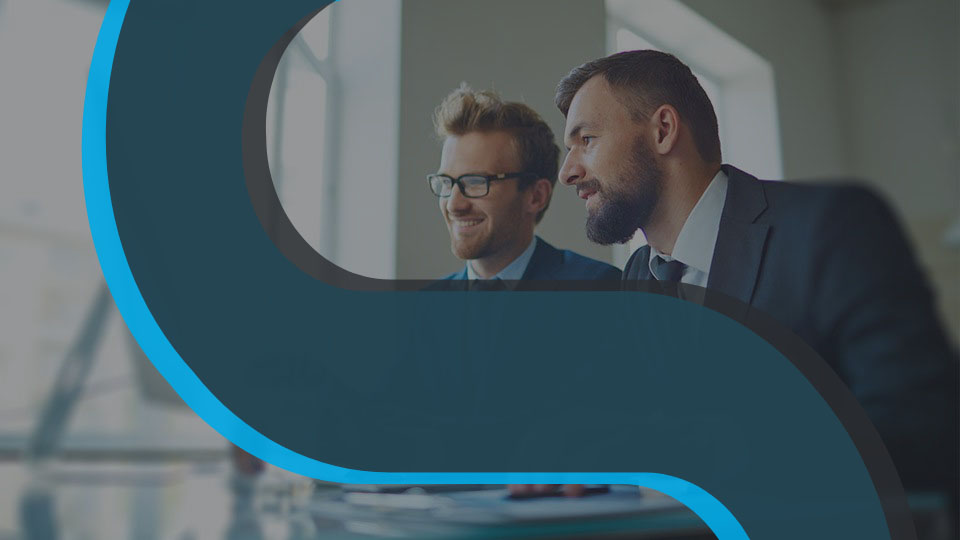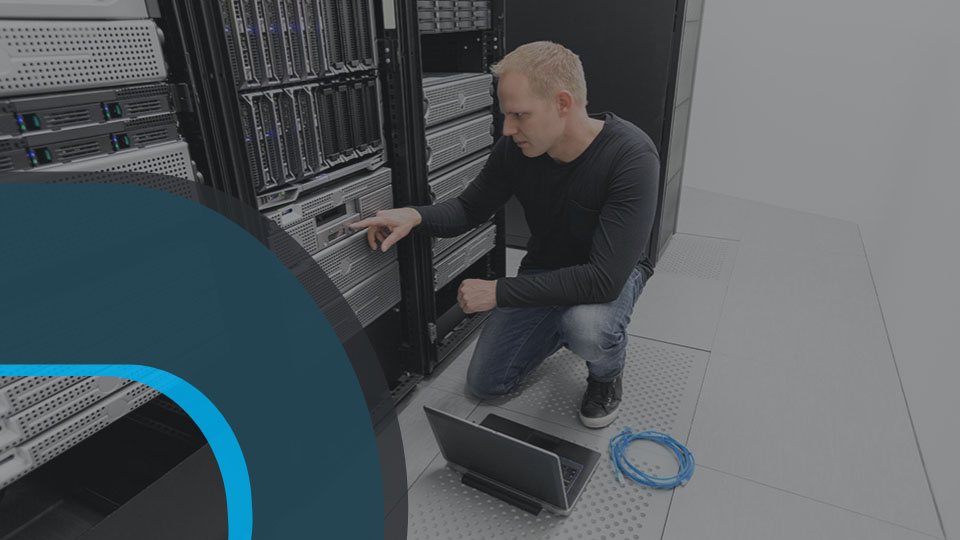 Cloud Services
Cloud technology refers to many different solutions, it could be Microsoft's 365, backup/storage or telephony solutions. Choosing a new cloud service is not a quick consideration. Find out more about how we can consultant and advise you on the best to work for your needs and budget. Our years of IT consultancy experience ensures you receive the best advice and ongoing support and management.


Remote Access Solutions
Providing remote access to a business network increases the need for well-constructed security policies. Streym excel in this area of expertise, our IT security experience places us in the best position for such assignments.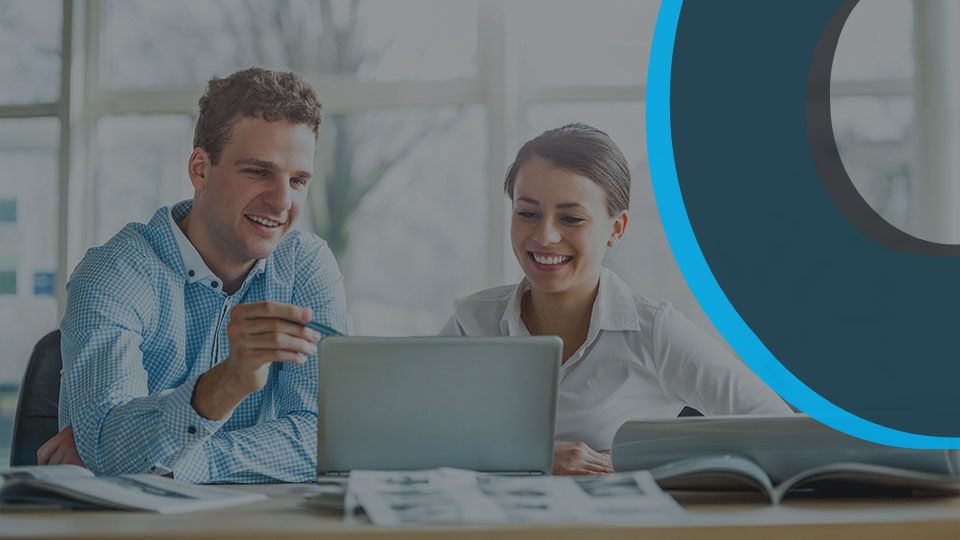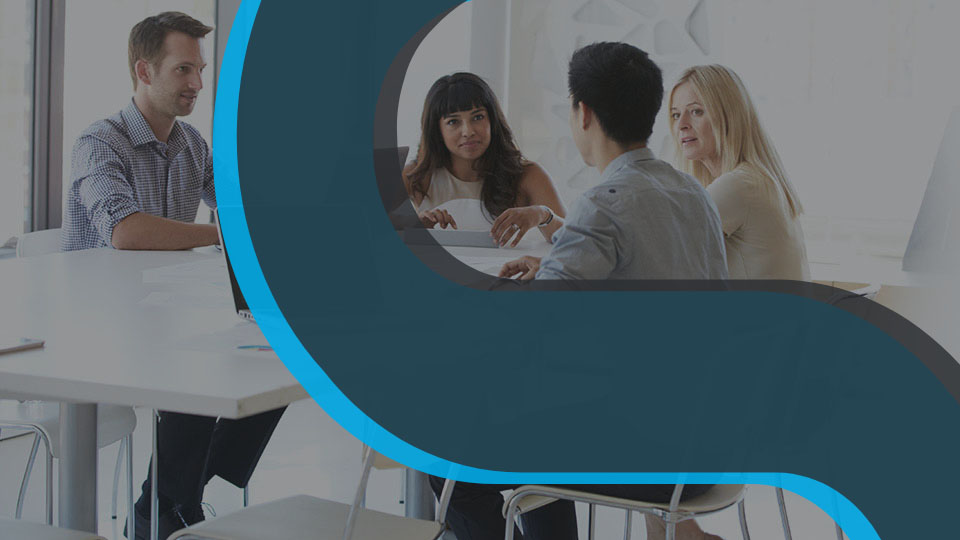 Disaster Recovery Services
Statistics from the UK show that over 80% of businesses never recover from a major disaster. When most people think of a disaster happening in relation to their business, they think about their office burning down or some similar catastrophic event and plan only for such a scenario. Others of course take the view that Business Continuity is too expensive and of course "it won't happen to me". Find out how Streym can help you.


Server Virtualisation
Server virtualisation is a proven technology that enables multiple virtual machines to run on a single physical server. They are transforming how businesses in London and around the world are managing their work. Find out more about how Streym can help you move into the virtual world.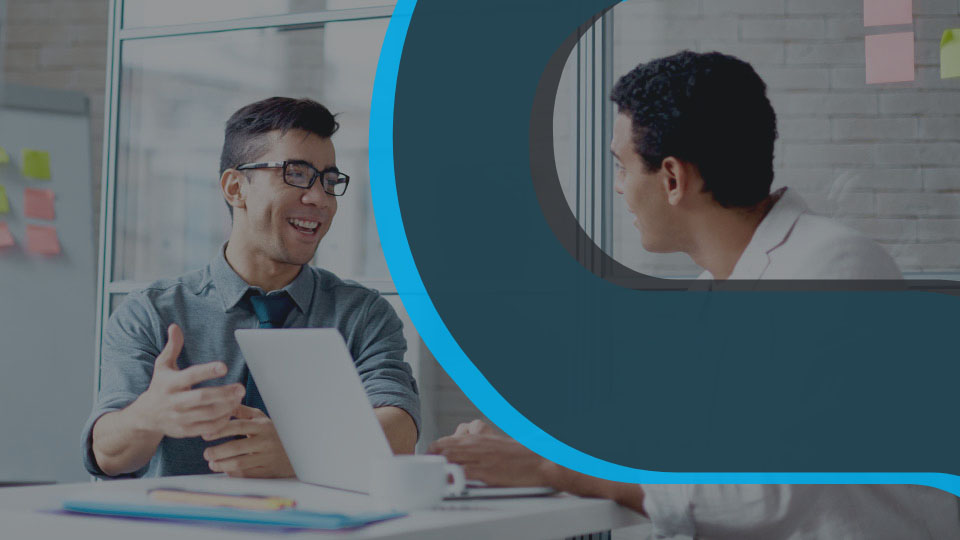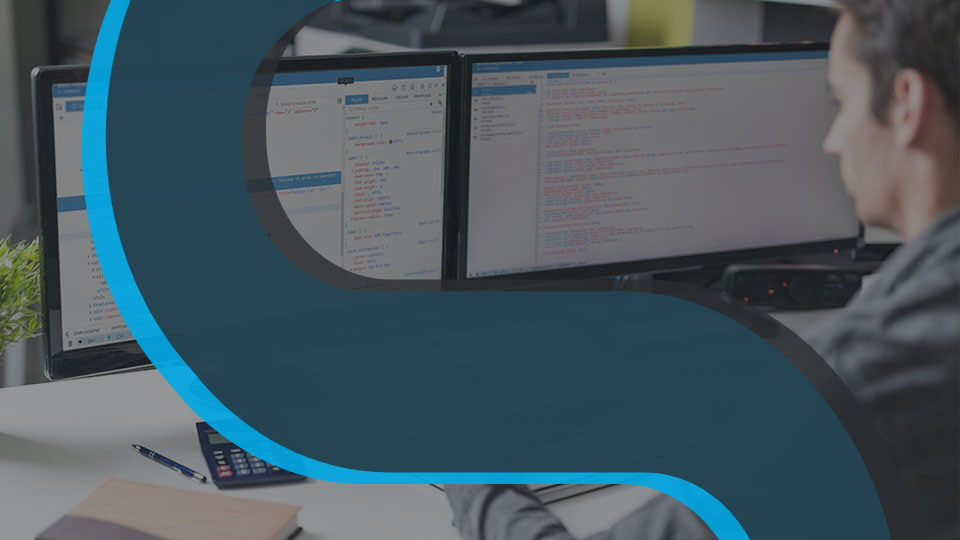 Penetration Testing
Penetration tests are part of an industry recognised approach to identifying and quantifying risk. Streym's IT consultants offer penetration testing services which cover the full range of applications, databases and operating systems. The IT consultancy services are carried out by UK based, highly experienced penetration testing specialists who have a wealth of knowledge in diverse IT disciplines including policy, design, implementation and development.


Contact us today for a consultation
We pride ourselves on delivering a flexible engagement style in order to meet your requirements. Contact us for a consultation.