At Streym, we provide custom-designed Cisco support contracts to meet the requirements of your business.
Our ongoing Cisco support services give you the peace of mind that if network issues arise, our team of experienced Cisco engineers are standing by to get you back on your feet. 
Streym's Cisco cloud services revolve around three main areas:
If you are not sure of the services you need, our team can help understand your requirements and advise accordingly.
Cisco Consultancy
We also provide Cisco consultancy services for auditing your existing network and implementing planned changes to update and improve your functionality. Regular audits of your firewall and network security ensure your data is kept secure, and your systems remain compliant at all times.
Network downtime can be a serious source of lost income, wasted time and increased stress. Our support team can reduce the risk of a system failure and suggest how your network can be optimised to protect your core business applications.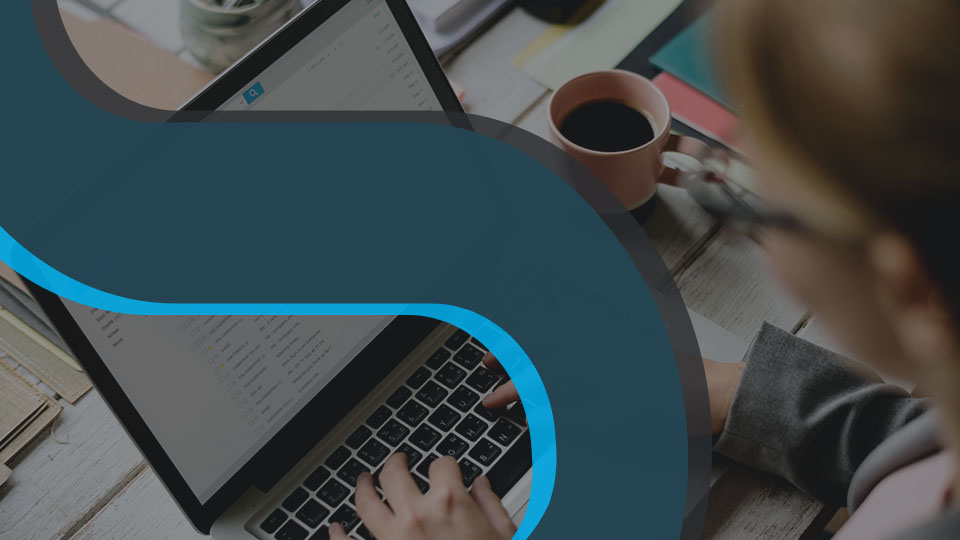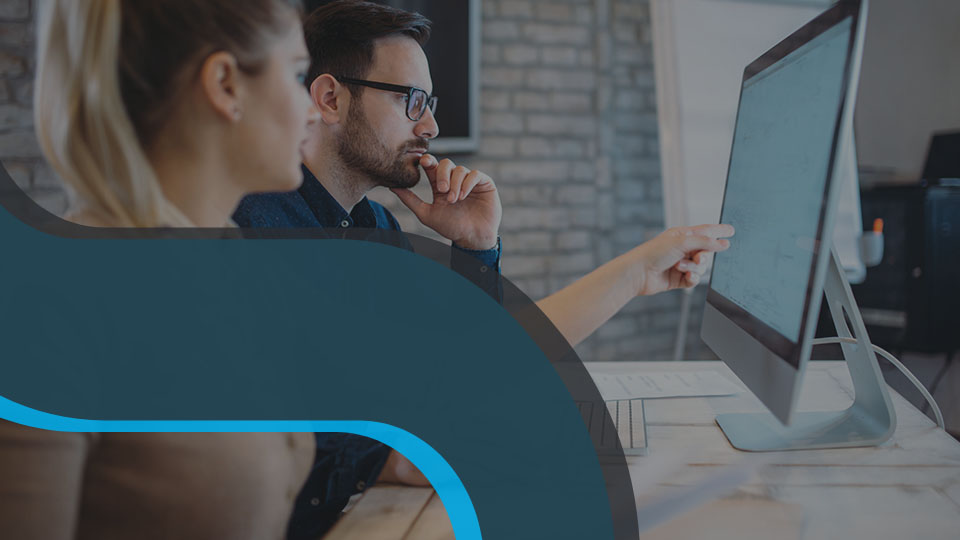 Why Choose Streym for your Cisco Support?
Systematic Cisco support throughout the contracted period.

Cisco support from qualified and experienced engineers.

More cost-effective than maintaining an in-house team.

Quick resolution time – We provide round the clock support and aim to deploy solutions in the most time-efficient way possible so you're never left stranded 

Remote support when you need it by phone, email and remote connection.

Our Cisco support contracts can be customised to include a number of different services: Cisco Hardware & Software Maintenance, Hardware Recommendations, Network Configuration, 3rd Line Support, Troubleshooting, Change Management, and Consultation.
Streym have extensive experience of Cisco networking and Cisco security solutions, including the design and implementation of intricate, secure networks.
Previous projects include designing custom network components for clients, overcoming network security loopholes, and improving overall network efficiency and cost-effectiveness.
In all cases our job is to allow you to unlock the full potential of your Cisco network services, through optimising existing functions and adding new features when necessary. Typical projects we have worked on include:
Cisco firewall, switches, routers deployment

Cisco VPN configuration

Cisco network troubleshooting

Cisco Meraki Wireless Networks

Network Audits
Contact us today for a consultation
We pride ourselves on delivering a flexible engagement style in order to meet your requirements. Contact us for a consultation.