Managed Network Infrastructure Support
Streym's managed network infrastructure support and services ensure that managing the increasing demands and complexity of IP connectivity doesn't shift important capital investment and resource away from your primary business goals and objectives.
Streym has the people and the technology to ensure that your core infrastructure remains an asset you can rely on to deliver business value. Your IT infrastructure is the framework that allows your organisation to function.
Whether your business is spread across multiple sites, or concentrated in a single area of activity, in today's technology dependent economy, very little business can be transacted if your IT infrastructure fails. We are specialists in Cisco, Juniper & HP Networks.
As the saying goes, "a chain is only as strong as its weakest link." At Streym, we excel in IT infrastructure management services, specialising in network infrastructure support to help you manage your Network Infrastructure. We understand that the strength of your network is critical, and even a single failure can disrupt operations. That's why we offer comprehensive Cisco Cloud Services and Cisco Networking Services to ensure your network runs smoothly.
Our dedicated team and advanced monitoring platform work together seamlessly to prevent and promptly resolve issues, significantly reducing disruptions and safeguarding your business. But we go beyond mere monitoring; we collaborate with you to design, manage, and adapt your network to meet your evolving needs. Streym is your trusted partner in maintaining a reliable and flexible network infrastructure support, with a primary focus on keeping your core business goals in sight.
Benefits Of Managed Network Infrastructure
Wide range of connectivity technologies and from independent carriers

Proactive monitoring, support and IT infrastructure management services

Best of breed solutions from Cisco and Juniper, CCIE & JNCIE Engineers</p

Performance reports available.

Bespoke network design with tailored SLAs available

QoS enabled networks designed to ensure critical applications always perform

Cisco Routing & Switching specialists (BGP, OSPF, EIGRP, RIP, STP)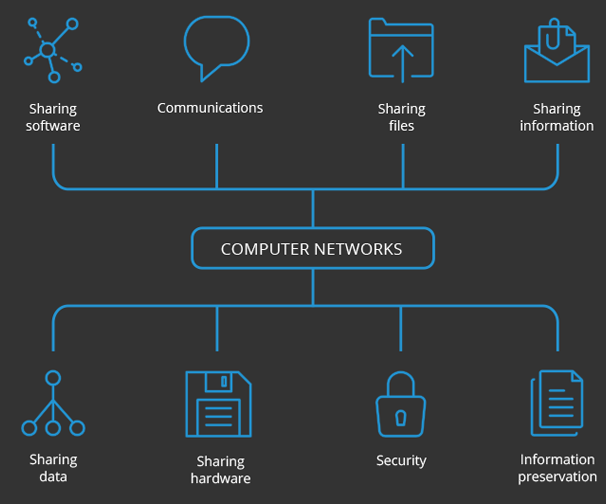 Contact us today for a consultation
We pride ourselves on delivering a flexible engagement style in order to meet your requirements. Contact us for a consultation.