IT Consultancy, IT Support & Managed IT Services
IT Consultancy, IT Support & Managed IT Services Streym offer the full life cycle of IT support and consultancy: Assess, Advise, Design, Deploy, IT Support & Managed IT Services.
Streym IT services are based around three pillars; IT Consultancy, IT Support and Managed IT Services. We managed solutions based on Microsoft Windows, Cisco (Firewalls, Switches & Routers), Juniper, Check Point Firewalls, SonicWall, Fortinet and all aspects of IP network design.
Streym have many years of experience in complex network & server infrastructure design, implementation, support and management.
Streym also provide network assessment/audits, optimisation and application visibility as part of our IT consulting services. Firewall and network audits can help you face your auditors with confidence as well as ensuring that your sensitive data is protected.
Streym are able to quickly identify any problems and deploy the solutions. Past projects have included design and installation of entire network and server environments, remote access solutions, backup and storage, cloud migration, identifying network vulnerabilities, securing loopholes, making cost and business efficiencies and enabling businesses to achieve compliance.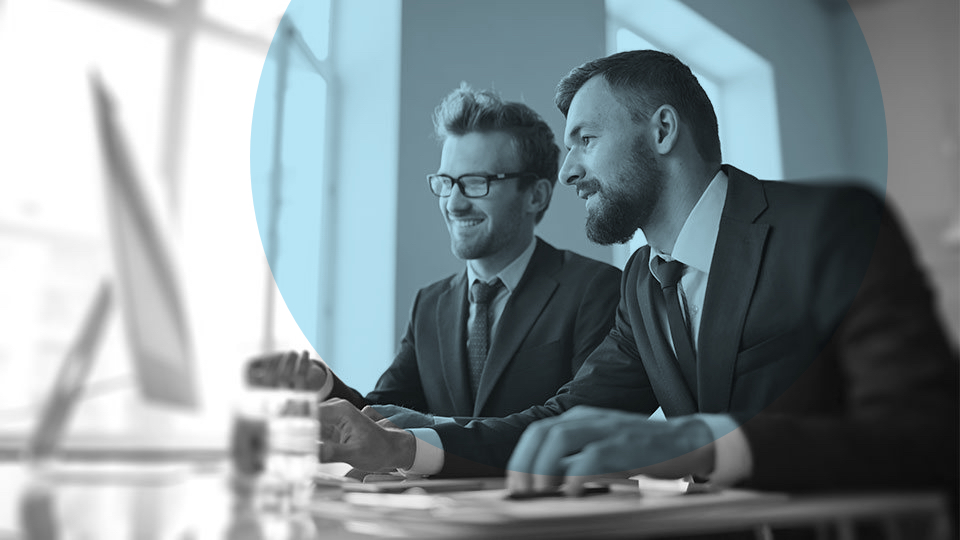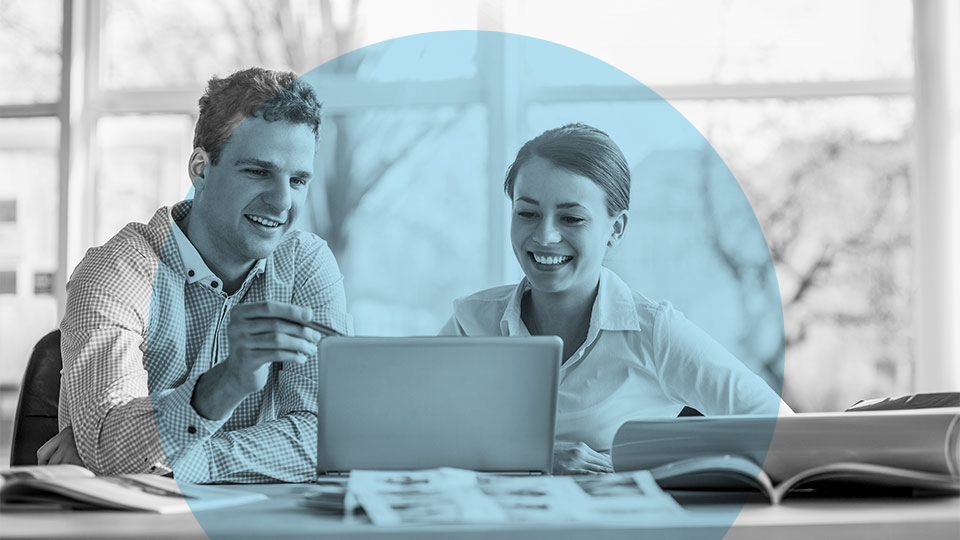 Managed IT Services
As a managed services provider, Streym believe IT services should be simple and should work with the business, not against it. Infrastructures have become more complex which makes checking they work properly is time consuming and can be expensive. Many organisations find that they spend a lot of their time trying to keep existing systems up and running. That's where Streym think a managed service approach can help.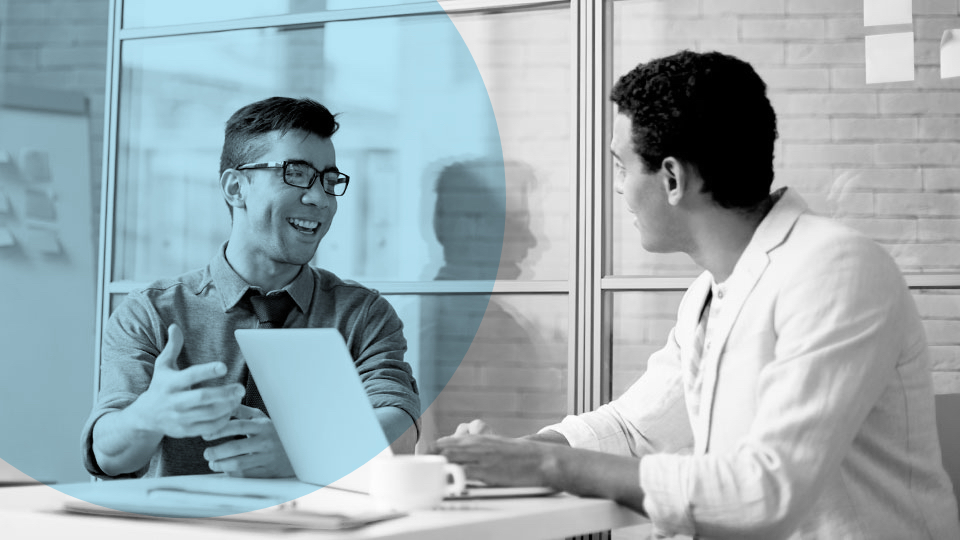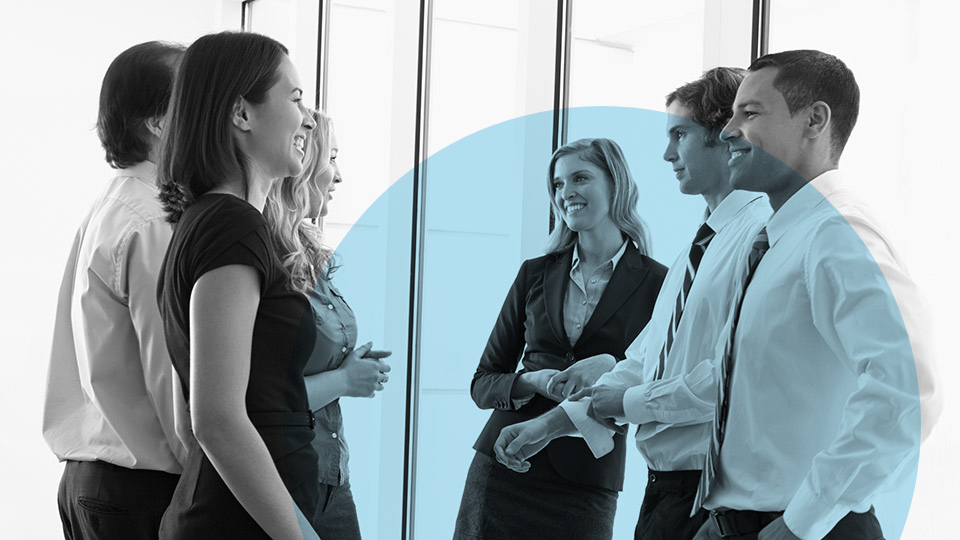 IT Support Resources
We've put together some fantastic resources for you to look through and use to help improve your business. If you have any questions or need help please do not hesitate to get in contact.
Streym is a well established provider of IT support, network infrastructure and cloud solutions, working with SME businesses located throughout London. We take pride in our fantastic managed IT Support services.
IT Solutions for Small Business
We pride ourselves on delivering a flexible IT support services in order to meet your requirements.
Streym makes IT work. By asking the right questions, our consultants can resolve complex network, security, communications and application issues. This insight is essential to provide a complete end-to-end service – a service designed to meet specific business objectives, not merely address individual IT components.
Streym's proven track record gives our customers the confidence to make decisions based on expert advice at business, management and operational levels. Streym offers a practical and flexible approach to IT support, based on a strong foundation of technology.
We work collaboratively with our customers – our agility to respond to customer needs provides real value and rapid delivery consequently building long term relationships. Our end-to-end services cover all aspects of IT from initial assessment through design & planning, hands-on deployment and 24×7 support.
Contact us today for a free consultation
We pride ourselves on delivering a flexible engagement style in order to meet your requirements. Contact us for your free consultation.