IT Consultancy, IT Support & Managed IT Services
The Streym methodology encompasses the full life cycle of IT support and consultancy: Assess, Advise, Design, Deploy, and Manage. 
Streym IT services are based around three main pillars; IT Consultancy, IT Support and Managed IT Services. We offer managed solutions for Microsoft Windows, Cisco (Firewalls, Switches & Routers), Juniper, Check Point Firewalls, SonicWall, Fortinet and all aspects of IP network design.
We have over a decade of experience in complex network & server infrastructure design, implementation, support and management. 
As part of our service, we also provide network assessment/audits, optimisation and application visibility to ensure you don't miss any opportunities to improve your business IT and security. Firewall and network audits can help you face your auditors with confidence, as well as ensuring that your sensitive data is protected.
We are also able to quickly identify any problems and deploy solutions to them with haste and ease. Past projects have included design and installation of entire network and server environments, remote access solutions, backup and storage, cloud migration, identifying and rectifying network vulnerabilities, securing loopholes, making cost and business efficiencies and enabling businesses to achieve compliance.
IT Consultancy
With over 10 years experience in complex network & security design and implementation, we are able to quickly identify any issues with your network and deploy the solutions seamlessly and easily, advising you at every step of the process so that you can make the best decisions for your business. 
Here are some examples of projects we have delivered in the past: network design and build, cloud services, remote access solutions, disaster recovery services, server virtualisation and penetration testing.
At Streym, we know first hand the power of hassle-free technology. We think IT services and business consulting services should be your partner, not a cause of worry. In today's complex world of technology, evaluating infrastructure has become a time-consuming, complicated, and expensive process. We understand that keeping your existing systems afloat can consume precious hours. That's precisely where our managed IT services London, offered by Streym, come into play. You can entrust the work to us, freeing you up to focus on your core business. It's about making IT seamless, so you can manage your business seamlessly. With Streym, it's not just about technology; it's about empowering you to succeed. Let's simplify your IT journey together.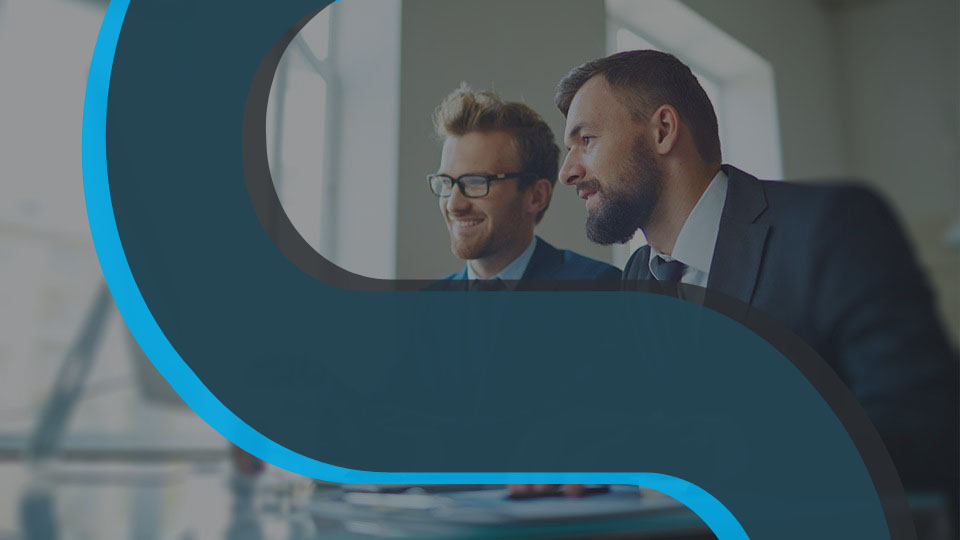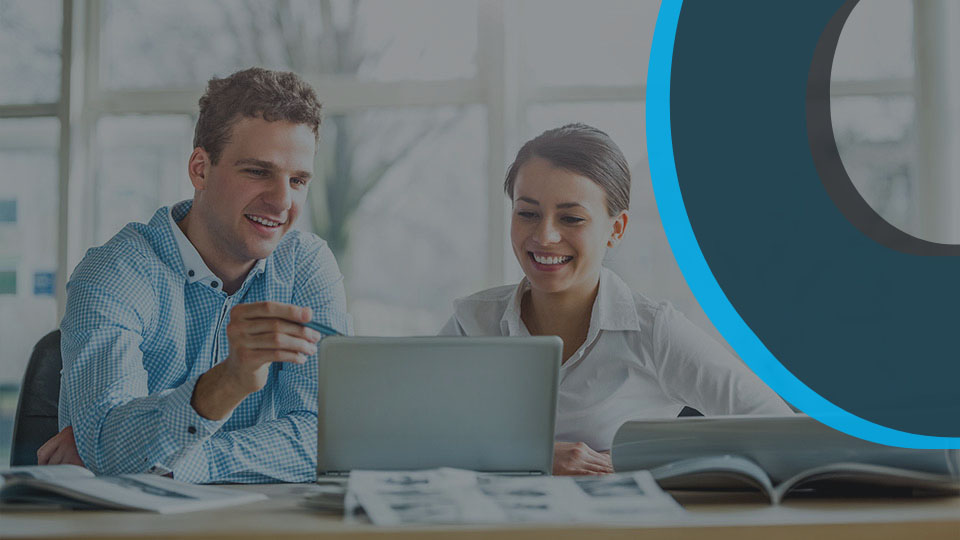 IT Support
Streym IT Support services are designed for organisations who either don't have dedicated in-house IT resources or simply wish to complement their existing team.
Our team offer a wide range of IT Support services include which include Cisco support, Microsoft support, Sonicwall support and Fortinet support to name a few. We offer the most support to clients in London and the south east, but we are able to offer support wherever you are in the country thanks to our mobile team. 
Managed IT Services
As a managed services provider, we believe IT services should be simple and should work with the business, not against it. Infrastructure has become more complex which makes auditing them time-consuming, complex and expensive. Many organisations find that they spend a lot of their time trying to keep existing systems up and running. That's where we think a managed IT service London can help as it allows you to pass the time-consuming work over to us, meaning you can get on with managing your business.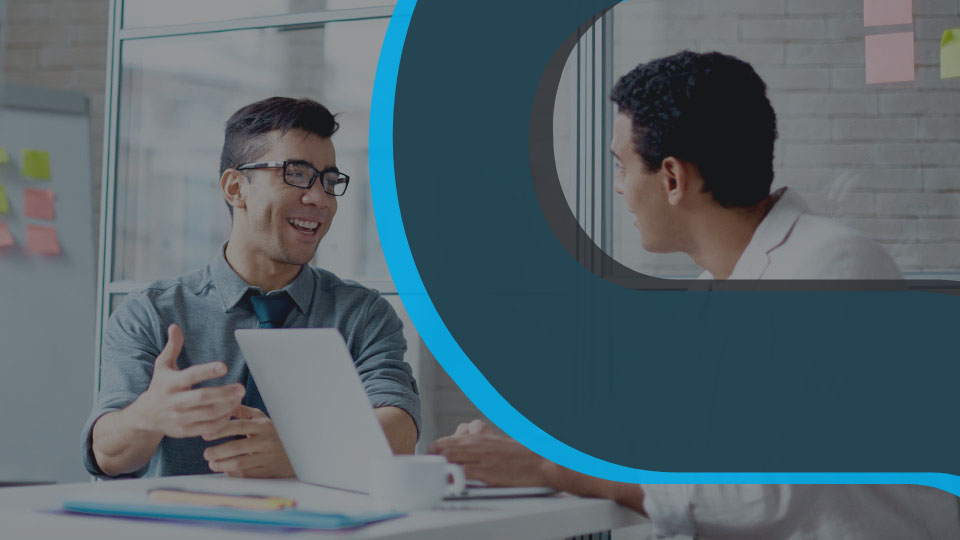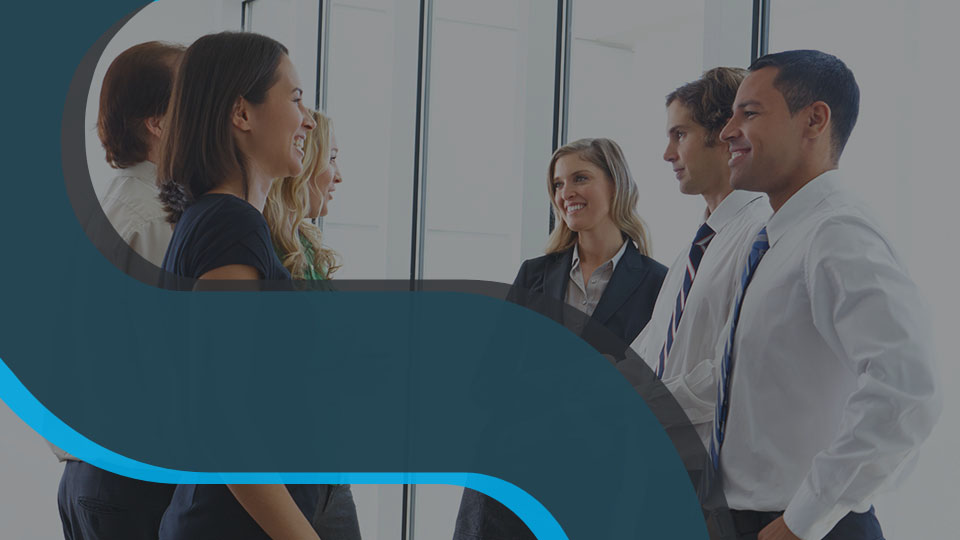 IT Support Resources
We've put together some fantastic resources for you to look through and use to help improve your business. If you have any questions or need help please do not hesitate to get in contact.
Streym is a well-established provider of IT support, network infrastructure and cloud solutions, working with SME business consulting services located throughout London and the UK. We want to pass on what we know to you and that's why we've created our free resources, to help you to make informed decisions and keep your IT on track.
IT Solutions for Small Business
We pride ourselves on delivering a flexible IT support services in order to meet your requirements.
Streym makes IT work. By asking the right questions, our consultants can resolve complex network, security, communications and application issues. This insight is essential to provide a complete end-to-end service – a service designed to meet specific business objectives, not merely address individual IT components.
Our proven track record gives our clients, old and new, the confidence to make decisions based on expert advice at business, management and operational levels. Streym offers a practical and flexible approach to IT support, based on a strong foundation of technology.
We work collaboratively with our customers – our agility to respond to customer needs provides real value and rapid delivery consequently building long term relationships. Our end-to-end services cover all aspects of IT from initial assessment through design & planning, hands-on deployment and 24×7 support.
Contact us today for a consultation
Find out more about our flexible approach and how we can help your business to stay on top with its IT. Contact us for a consultation.