It's becoming more vital that more businesses begin to integrate cloud computing as a part of their IT environment. Whether it's just a single application or multiple elements, cloud consultancy in London has its benefits; it provides a predictable cost model, is easy to scale, makes remote working a lot easier and provides increased resilience.
Organisations that require the continued use of on-premise infrastructure can still utilise cloud services such as backup, storage and DR (disaster recovery). We can help bridge the gap so both your on-premise and cloud solutions work in harmony.
Cloud Technology
Cloud Technology comes in many different guises. Whether it's Microsoft's O365, backup/storage or telephony solutions, migrating to or taking on a new cloud service can be a minefield if not properly thought out. We help you cut through the jargon and advise on what works best for your needs and budget. We will also assess whether you have the right connectivity to support cloud usage. Our experience ensures you receive sound advice, robust installations, safe migration and expert ongoing support and management.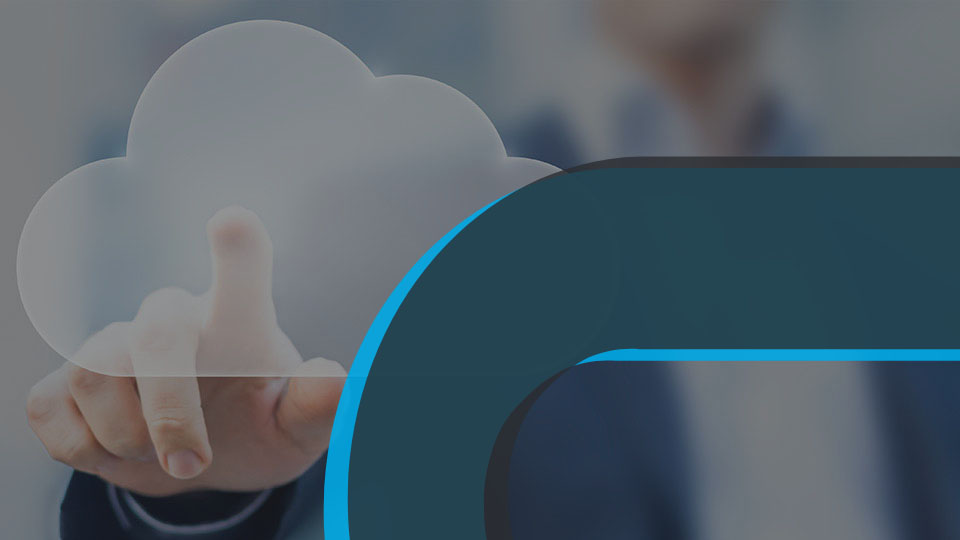 Contact us today for a consultation
We pride ourselves on delivering a flexible engagement style in order to meet your requirements. Contact us for a consultation.