The Streym IT Consultancy London team has many years of experience in complex network & security design and implementation, serving London and the surrounding areas. We are able to quickly identify any issues you IT may have and deploy the necessary solutions to speed up your IT systems.
We have many happy clients and success stories over the years, but here are just a few to give you a flavour of what we could achieve for your company in terms of IT Consultancy, IT Support and Managed IT Services.
Ageing IT Infrastructure
A London based company with 60 users approached us to propose a solution to update their ageing IT infrastructure. Their current system was slow, expensive to maintain and not scalable.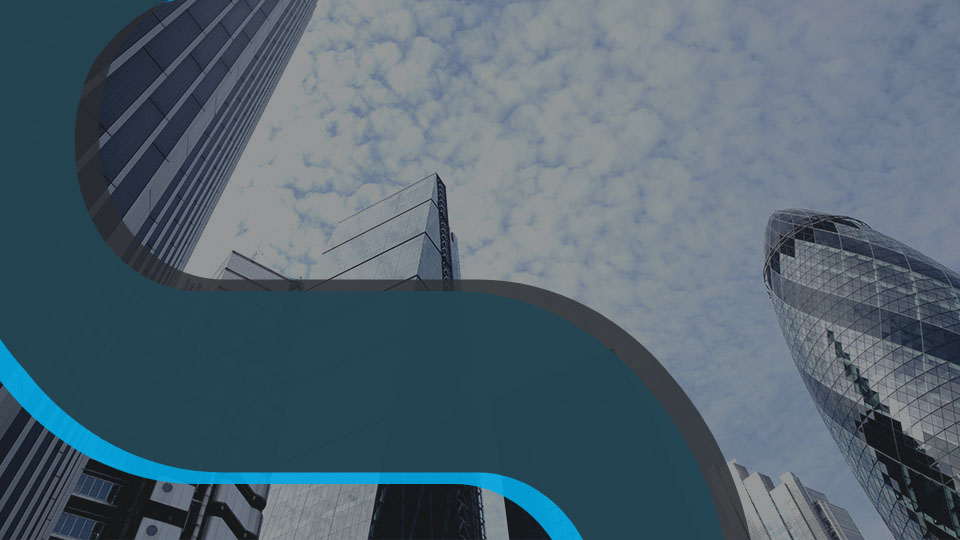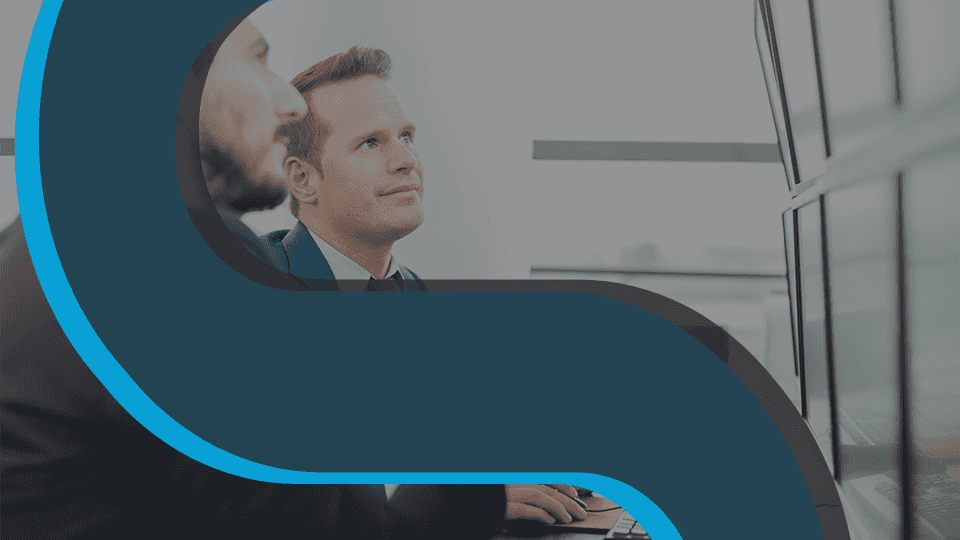 Start Up Finance Company
Streym were tasked with setting up an office for a start-up company in the finance sector. The project included design, deployment, testing and ongoing managed support. The new IT environment needed to be secure, resilient and scalable.


ERP Solution
An international manufacturing company was rolling out an ERP solution across the organisation. This meant that many global offices needed to securely access the system. Streym were tasked with designing and deploying a solution that allowed all global offices and users to securely access the new ERP system.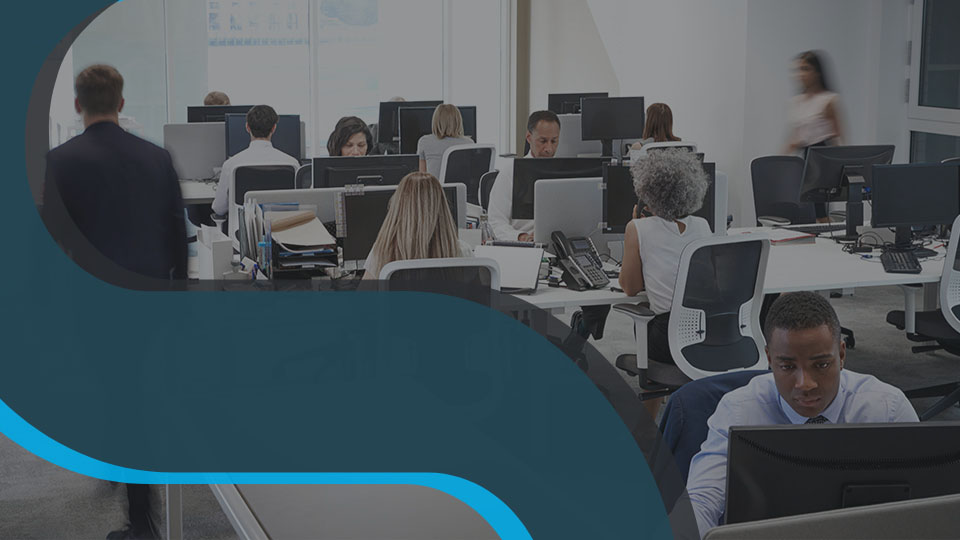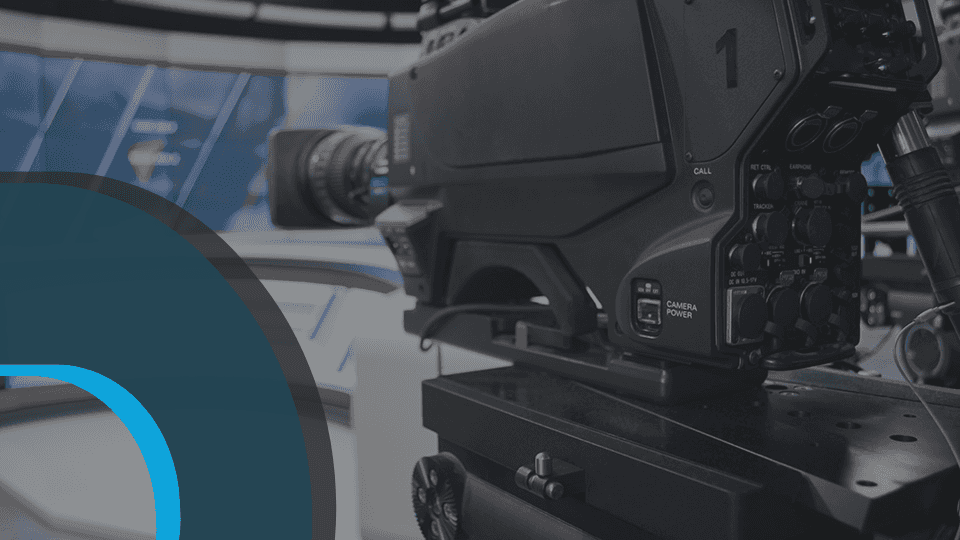 Broadcasting Internal Network
Streym helped a broadcasting company to set-up the internal network of a major new sports channel. The project was delivered across 6 months and included design, deployment, testing and go-live support.


Contact us today for a consultation
We pride ourselves on delivering a flexible engagement style in order to meet your requirements. Contact us for a consultation.