An alarming number of businesses have suffered a cyber attack in some form and do not even realize it.
Your network and it's security will only be as effective as it's configuration. If it isn't being managed effectively, it could be your weakest link and you will be at risk of losing valuable data.
Networks and IT security are key elements of businesses and they need to be monitored and managed to ensure your company is operating efficiently and not under attack from the many cyber threats.

Streym's Managed Services provide a fully or co-managed service, IT managed support services for Organisations who may not have the skill set to manage their network or security infrastructure. We help you to design and implement policies that will ensure your staff do not have access to any data that they should not have access to, whether that is internal or external. This layered approach to security ensures the safety of your data, staff and business. It also means staff are productive. A managed IT service provider will remotely manage a company's IT infrastructure and end-user systems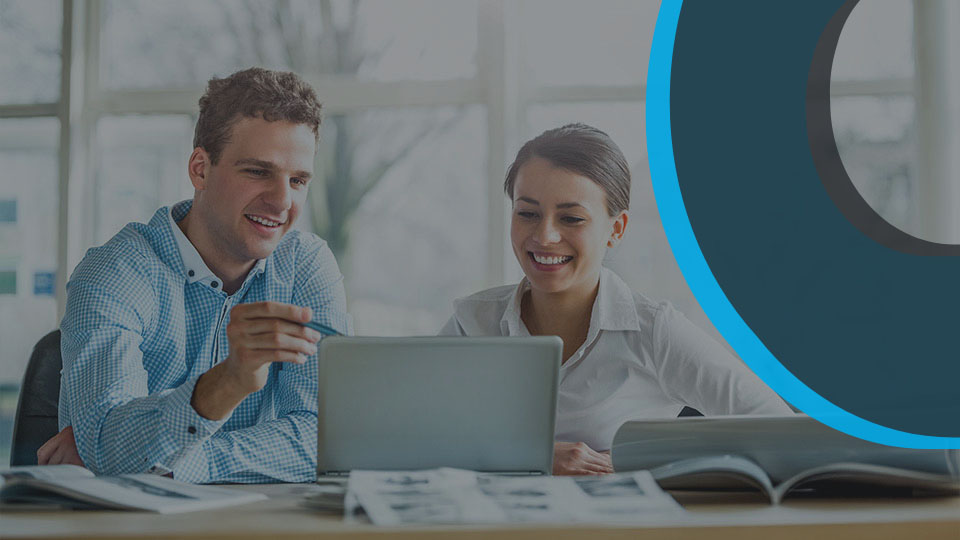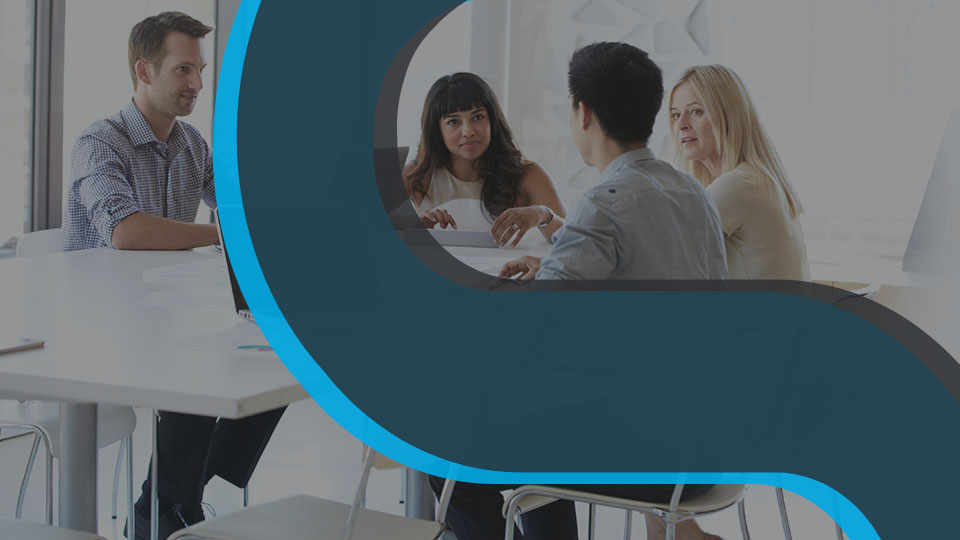 At Streym, we monitor your network and keep it updated so it's working at it's best and allowing your business to operate without any bottlenecks. We will also keep it updated and protected against the ever changing threat landscape.
Contact us today for a consultation
We pride ourselves on delivering a flexible engagement style in order to meet your requirements. Contact us for a consultation.