We offer tailored IT solutions to our customers, we apply a practical approach to resolve our customers problems. The problems may be:
maintaining performance,

productivity,

confidentiality of data,

integrity of business or

availability of systems and applications.
We have provided tailored IT solutions to a broad range of customers, both in the UK and internationally. Streym was established since 2006 and has become a profitable, forward thinking IT consultancy business with a positive attitude towards tackling IT solutions. Our consultants resolve complex network, security, communications and application issues.
Our Tailored IT Solutions
Streym provide practical and flexible tailored IT solutions, based on a strong foundation of technology. We respond to our customers needs and provide a rapid and valuable tailored solution to their business needs.
Our tailored IT solutions are built on strong long term business relationships, covering all aspects of IT for our customers from initial assessment to the design & planning of their IT solution.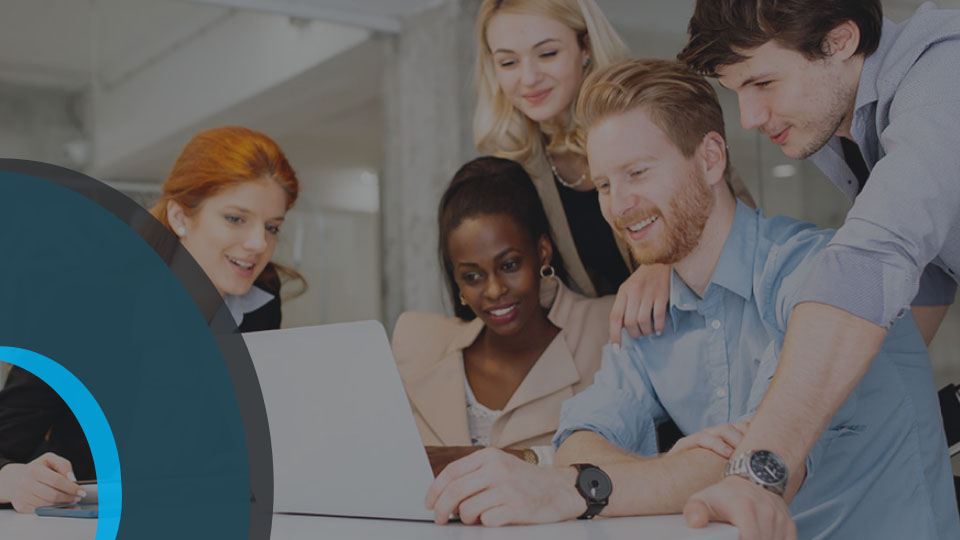 Contact us today for a consultation
We pride ourselves on delivering a flexible engagement style in order to meet your requirements. Contact us for a consultation.