Remote access solutions are key to today's working infrastructure, especially in 2020. Your office is where you are: at home, at the airport or at a café, anywhere in the world with an internet connection.
The modern workforce needs remote access solutions to have secure access to more resources from more remote devices, locations and platforms than ever before. Bad weather, travel restrictions and illness can often mean that businesses lose many days of productivity every year without remote working solutions.
We partner with the leading technology vendors to deliver the best remote working solutions for your business. We deliver a high-quality in-office experience for those who are out of the office.
With Streym's help, your team will be able to work effectively and productively, regardless of their physical location. Whether they require remote access solutions to voice services, e-mail, their office desktop or your companies extranet, we can design data access solutions that are cost effective, secure and reliable. 
At Streym, we specialise in IT services, emphasising remote access solutions and secure remote access. We offer a complimentary assessment of your data access setup, identifying strengths and weaknesses. Our goal is to empower your business, letting you focus on your core strengths while we provide secure remote access solutions. Streym is your dedicated partner in enhancing and safeguarding your IT environment. Work with us to streamline your operations, ensuring efficient and secure data access. With our expertise, you can unlock your business's full potential, while we handle the complexities of Remote Access Solutions, delivering peace of mind and boosting productivity.
Remote Working Solutions
Providing remote working solutions to a business network increases the need for well-constructed security policies. Remote access solutions are where Streym excel, our security experience places us in prime position for such assignments. We have a proven track-record in designing and documenting IT security policies, which consider the day-to-day needs of the remote user base, whilst optimising security for the business remote work.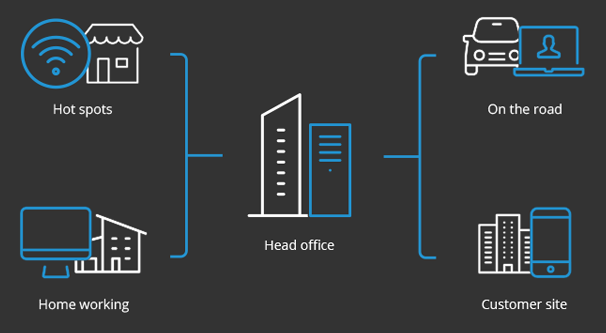 Remote Work
Remote access solutions for business are invaluable for employees to connect them to valuable data and applications. Our remote access solutions improve productivity and effectiveness.
We start off by analysing your business requirements, rather than with the technology. Our aim is to deliver robust, secure, intuitive and easy to use remote working solutions. 6 questions underpin our initial investigations:
What data and applications are to be accessed?

Who by?

From where?

Under what circumstances?

Across what network?

What are the security risks?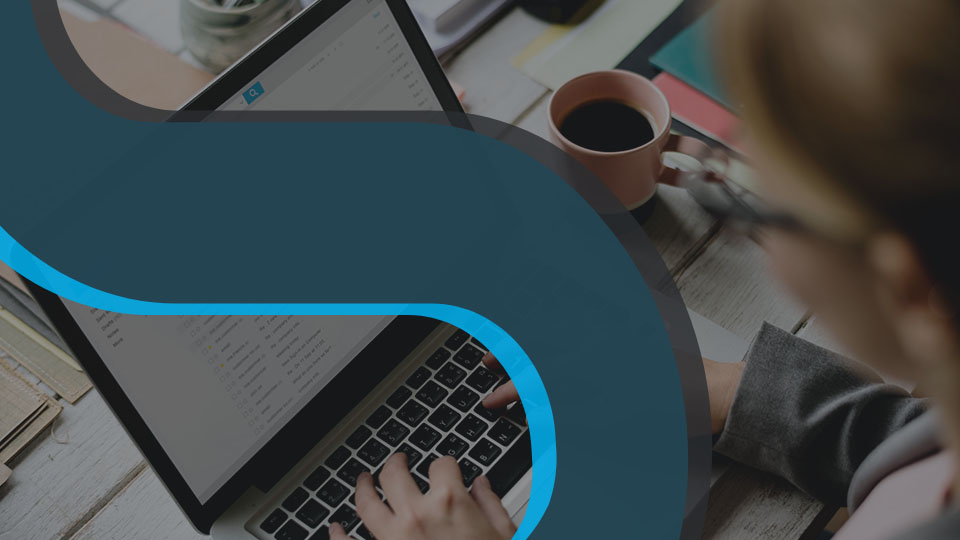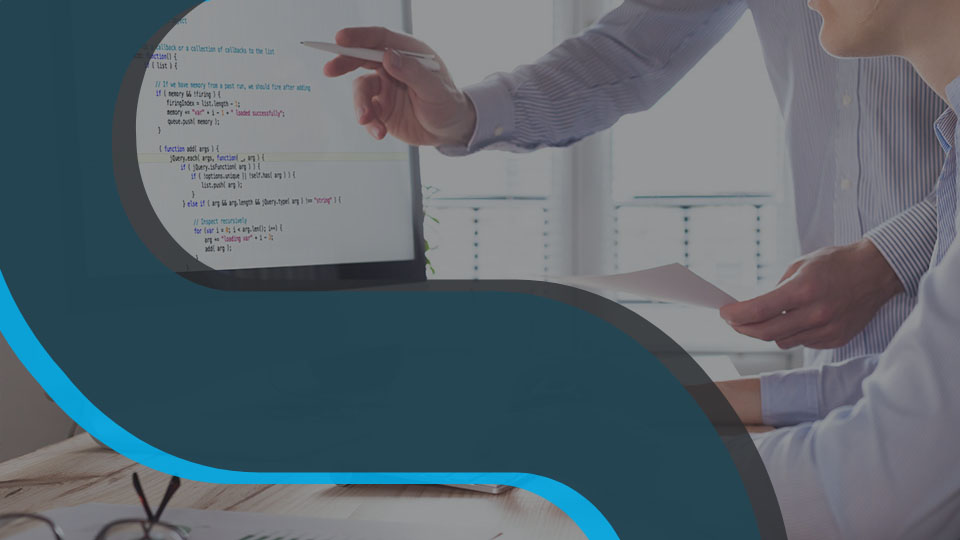 Remote Access Software
There are a lot of different types of remote access software that may or may not be helping you work remotely. We help you to choose and maintain remote access software which will benefit you and your business. By saving time and money using the right software you'll be able to focus on the work that you love.
When picking a secure remote access solutions for your business you will want to make the right choices, minimum it will need to be really secure and reliable.
Free IT Support Review
Weare passionate about enabling our clients to focus on their strengths; confident in the knowledge that their data access solutions will reliably support them and their colleagues in their business pursuits.
If you are serious about getting value from your current IT systems, or you're looking for ways to keep your business ahead of the competition, you will be amazed at how Streym can help. We offer a free review of your current data access solutions to can tell you where you're strong and where you're not so strong.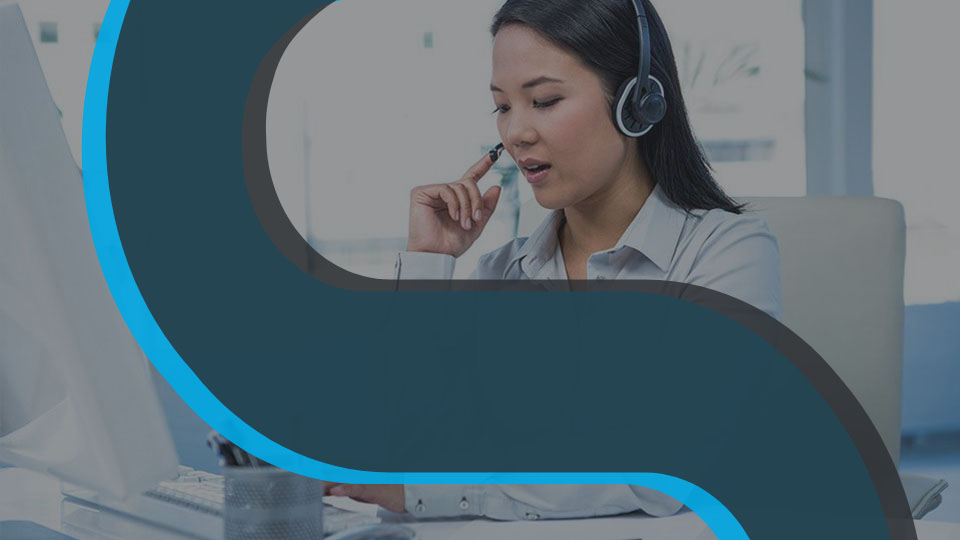 Contact us today for a consultation
We pride ourselves on delivering a flexible engagement style in order to meet your requirements. Contact us for a consultation.