Our penetration testing service covers the full range of applications, databases and operating systems used for your business.
Our IT penetration testing services are carried out by our London based, highly experienced penetration testing experts. Our penetration testing team have a wealth of knowledge in diverse IT disciplines including policy, design, implementation and development.
Here are some of the services our London based team cover in our penetration testing services:
Online exposure assessment

Infrastructure penetration testing

Firewall rule base review

Web application security testing
Benefits Of Penetration Testing
The benefits of penetration testing are that you can approach, identifying and quantifying any potential risk in a business. We can help you proactively respond to any potential risks to your business. 
Our network penetration testing team actively attempt to 'exploit' vulnerabilities and exposures in a company's infrastructure, applications, people and processes. So that they can report to you where your strengths and weaknesses are.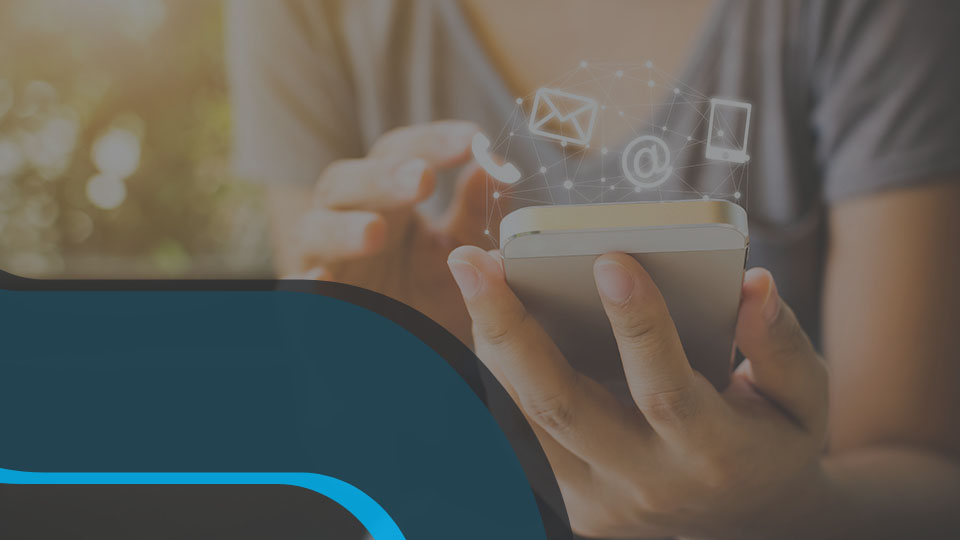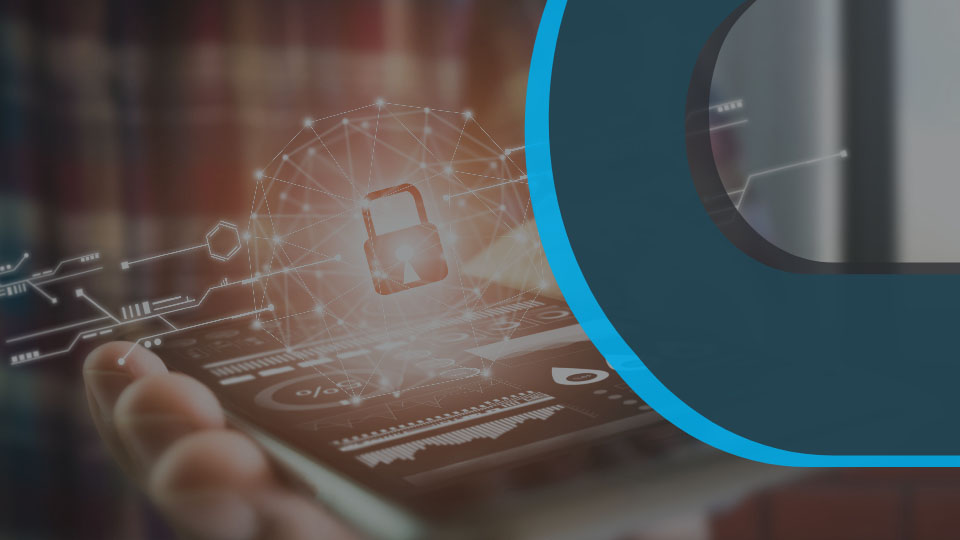 Through exploitation, Streym is able to provide context around the vulnerability, impact, threat and the likely-hood of a breach in an information asset. Security assessments are also performed to identify weaknesses, misconfigurations, weak authentication implementations, sensitive information & data leakage, exploitation vulnerabilities etc.
Compliance & Audit

Migrating To or From The Cloud

Launching New Services

Buying 3rd Party Services

Merger/Takeover Due Diligence

Your Digital Exposure
Contact us today for a consultation
We pride ourselves on delivering a flexible engagement style in order to meet your requirements. Contact us for a consultation.