Disaster Recovery Services
Statistics from the disaster recovery services London show that over 80% of businesses never recover from a major disaster and don't have a business continuity plan.
When people think of a disaster happening in relation to their business, they often think about their office burning down or some similar catastrophic event and plan only for such a scenario. Others of course take the view that a business continuity plan is too expensive or take the 'it won't happen to me' approach.
In most cases the 'disaster' that ruins a company is often less obvious but the consequences can be very costly.
At Streym we take a holistic view of your business risks and can help you prepare a IT disaster recovery plan that will mitigate the identified risks. Sometimes a good business continuity plan is just great communication to reassure your customers, and that is all that is required. You don't always need a major investment in redundant IT systems and we can advise you on how to make informed decisions to fit your needs. 
Disaster Recovery Planning
Business recovery planning involves understanding the trade-off between the level of protection delivered and the absolute cost of the plan. Every client is different. Every industry is different. Some, such as regulated fund-managers, need to ensure that they can regain their ability to carry on trading within strictly regulated timelines. Other businesses which have less stringent requirements can benefit from a mix of recovery solutions, delivered more cost-effectively. Whatever your business requirements, we are able to design a bespoke solution to work for you, whether it be an off-site Cloud solution, an on-site hardware solution or a hybrid of the two.
Put simply: our role is to help you to arrive at an intelligent disaster recovery service providers, a commercial trade-off between protection levels and cost.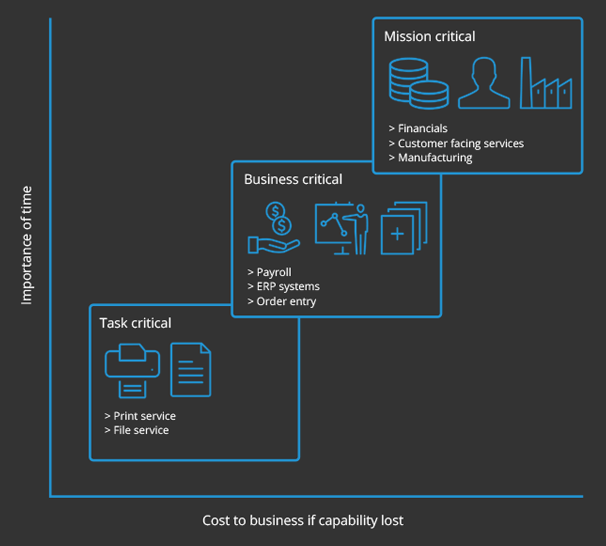 Disaster Recovery Services
Whether constructing a day to day backup policy, a business continuity plan or a business wide disaster recovery plan, we first analyse your business ahead of delivering a bespoke technical solution.
Typically, we analyse business activities, infrastructure, applications, and the key user activities that keep the business trading. In addition, as we draw up recommendations, we'll consider key commercial issues such as the criticality of any given activity, key compliance and regulatory issues and the overall cost of the required protection. In reality, few businesses can justify a plan which replicates every single aspect of their existing infrastructure.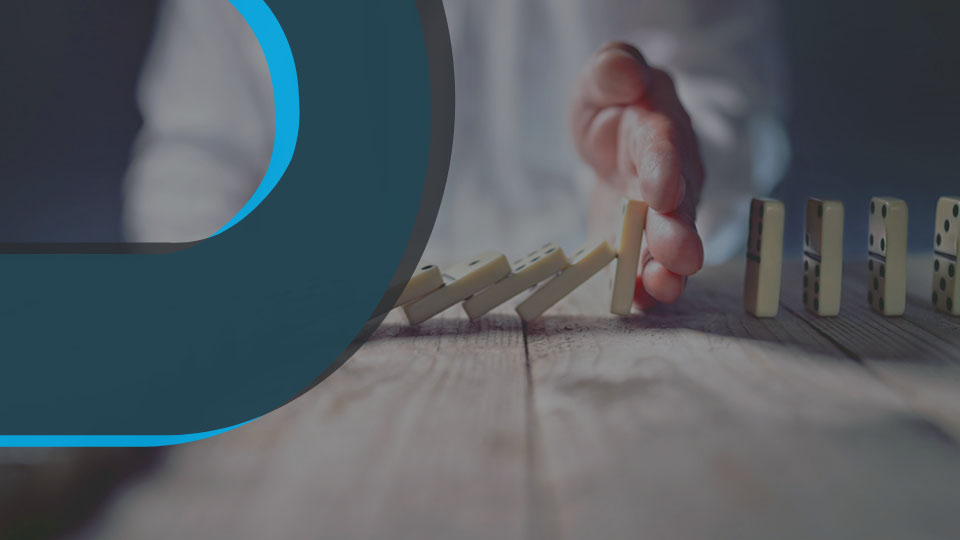 Contact us today for a consultation
We pride ourselves on delivering a flexible engagement style in order to meet your requirements. Contact us for a consultation.