Streym applies a practical approach to resolving the challenges your IT services may create. We help you by creating IT solutions to maintain performance, increase productivity and increase the confidentiality of your data. We are trusted by a broad range of customers, both in the UK and internationally, to provide managed IT services for their business.
Our IT consultants can resolve complex network solutions, security risks, internal or external communications and application issues. WE provide a complete end-to-end service – an IT service designed to meet specific business objectives, not merely address individual IT components.
The 2020 Problem
In 2020 all of the following software reaches the end of its life:
Small Business Server 2011

Windows Server 2008

Exchange 2010

Windows 7

Office 2010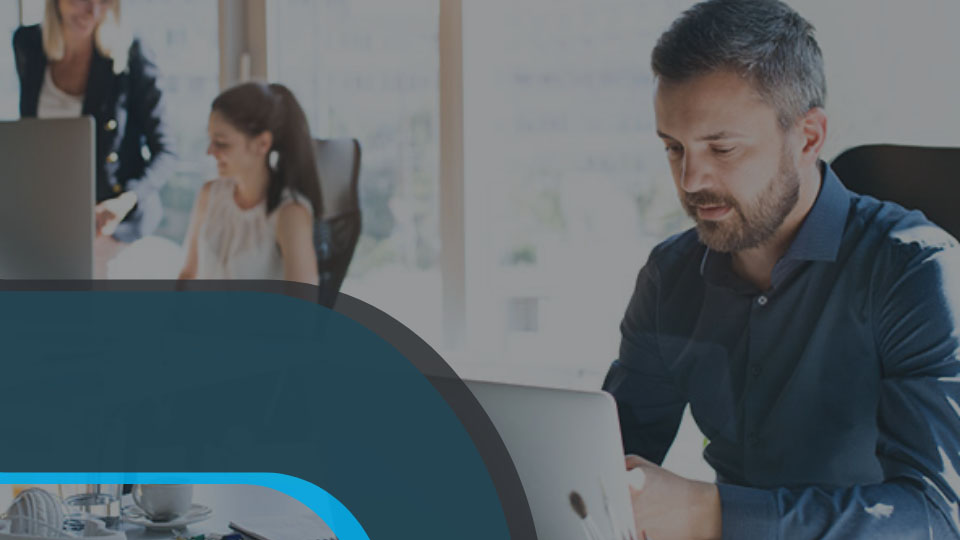 GDPR Guide
What is the GDPR? How will it affect you? How can you prepare for it before May 2018?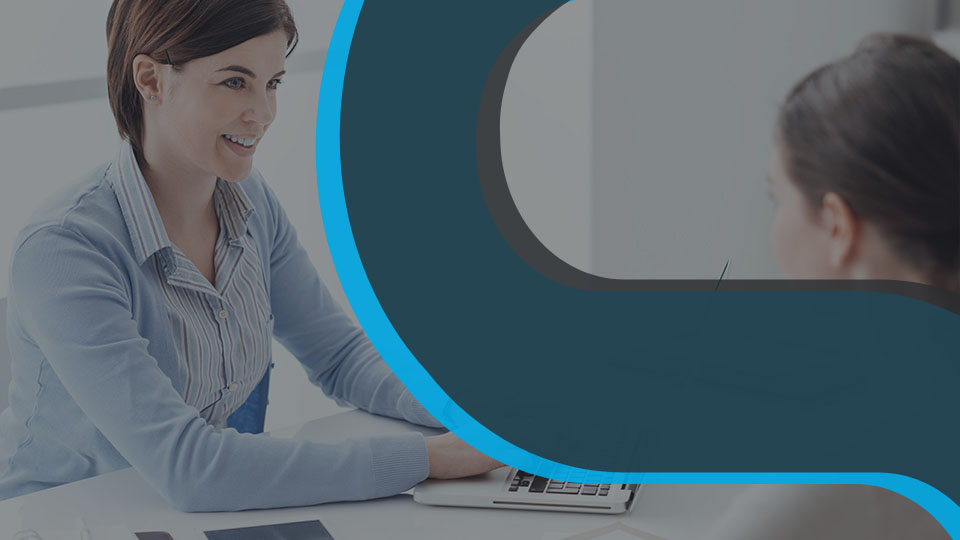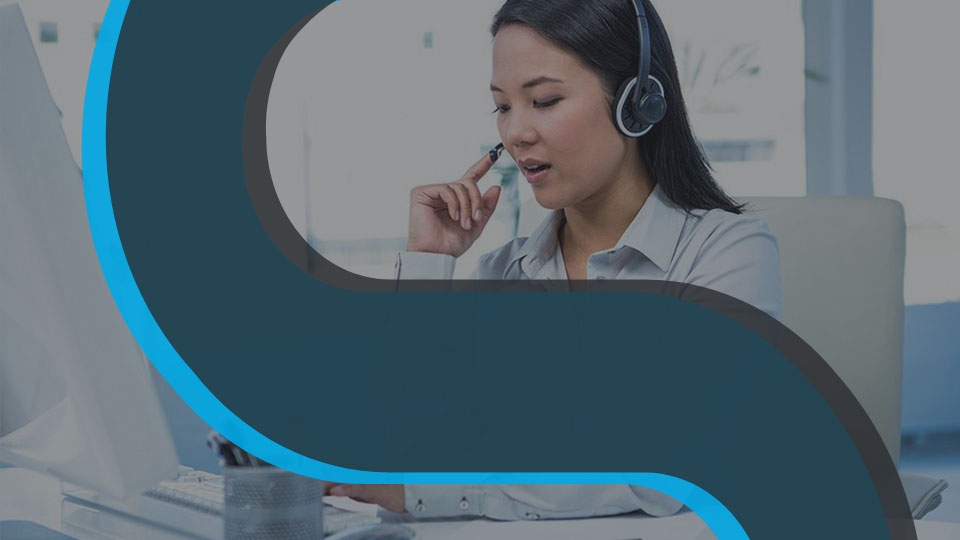 Proactive Support Guide
It's about proactively preventing problems – not reactively fixing broken systems.
Email Fraud Guide
Email security is your business's new headache. They are targeting MDs, CEOs and other senior staff.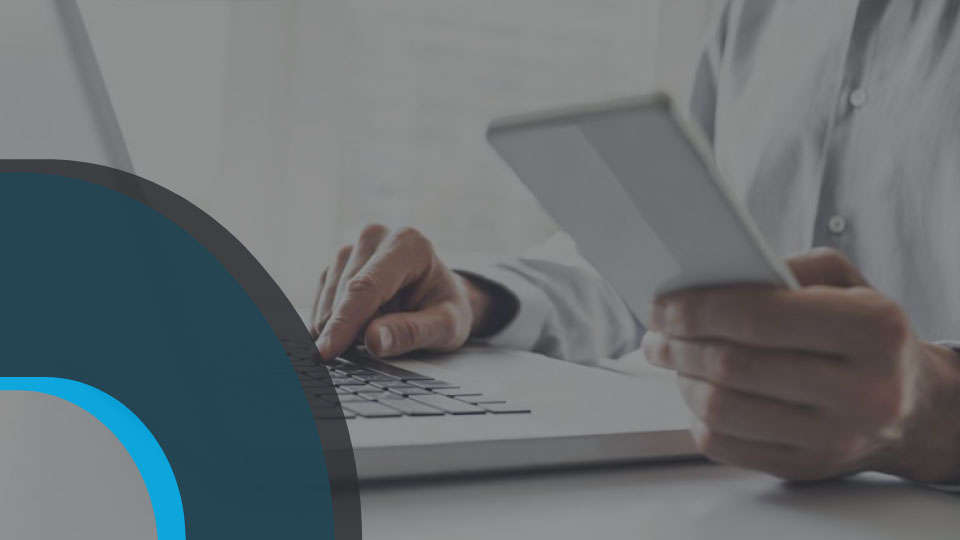 What Is The Cloud?
Our guide to what the cloud is and how to use it in your business.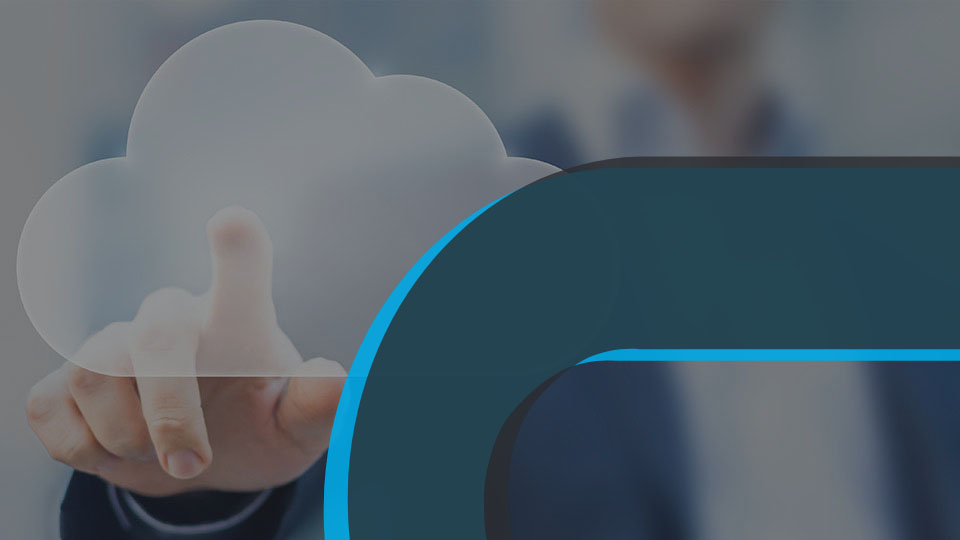 Contact us today for a consultation
We pride ourselves on delivering a flexible engagement style in order to meet your requirements. Contact us for a  consultation.