Managed IT Support London
Fully Managed IT Support Tailored for London Businesses
Streym is the go-to choice for businesses seeking comprehensive Managed IT Support Services in and around London. Our specialised offerings are meticulously tailored to meet the unique needs of SMEs, ensuring you receive the highest level of support. With a straightforward and predictable pricing structure, clients pay a fixed monthly fee, granting them unlimited access to our expert support and consulting services.
What sets Streym apart is our commitment to understanding your business inside out. We take the time to delve into your operational processes, challenges, and future aspirations. Armed with this in-depth knowledge, we craft a bespoke strategy aimed at elevating your business's productivity, efficiency, and security. This approach allows you to concentrate fully on business growth, knowing that your IT needs are in expert hands. In the bustling city of London, Streym is the ideal partner for Managed IT Support Services.
IT Support In London
With over 12 of experience, the Streym IT support team have dealt with just about everything. Our team of dynamic problem solvers can not only resolve complex IT issues, but can explain in everyday language what went wrong and how it was fixed.
We are a services business. We pride ourselves on being friendly, approachable and delivering a first-class service.
Remote and on-site service

Fast response times

Full management of your IT environment

Prevention rather than cure mind-set

24×7 support available

Expert staff with many years of experience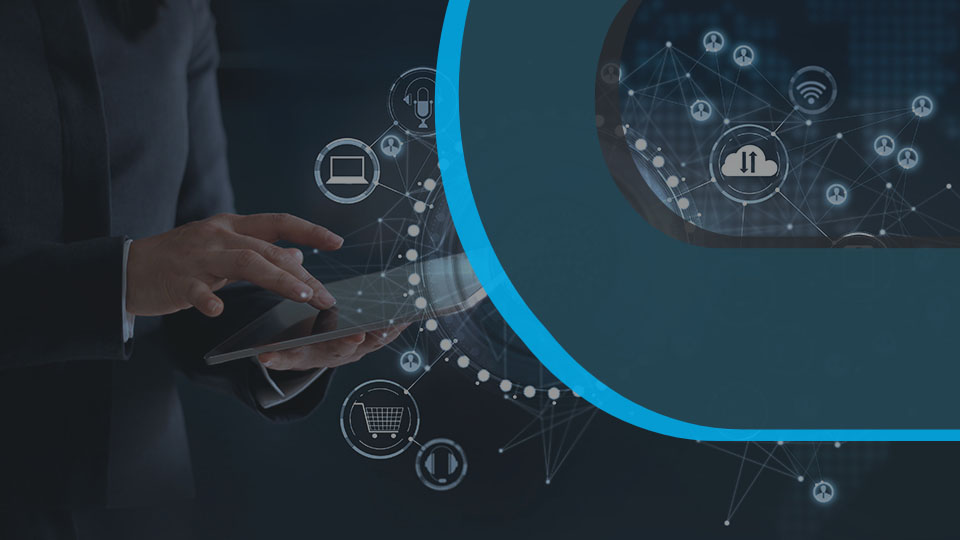 London, IT Support
Our lightning fast response and resolution times are amongst the best in our sector. If we can't deal with the problem remotely, rest assured there will be a field engineer on his way to your London premises, as soon as possible.
Look at how your London based business will benefit from our IT support:
Improve staff productivity

Improve security

Increase Business Continuity

Reduce risk

Meet regulatory compliance standards

Plan for the future

Reduce costs
Free IT Support Services - London
Streym is passionate about fully managed it support, London. We enable our clients to focus on their work; with knowledge that their IT systems will reliably support them in their day-to-day business.
If you are serious about getting value from your current IT support systems, or you're looking for ways to keep your business ahead of the competition, you will be amazed at how Streym can help. We offer a free review of your current environment to can tell you where you're strong and where improvements can be made.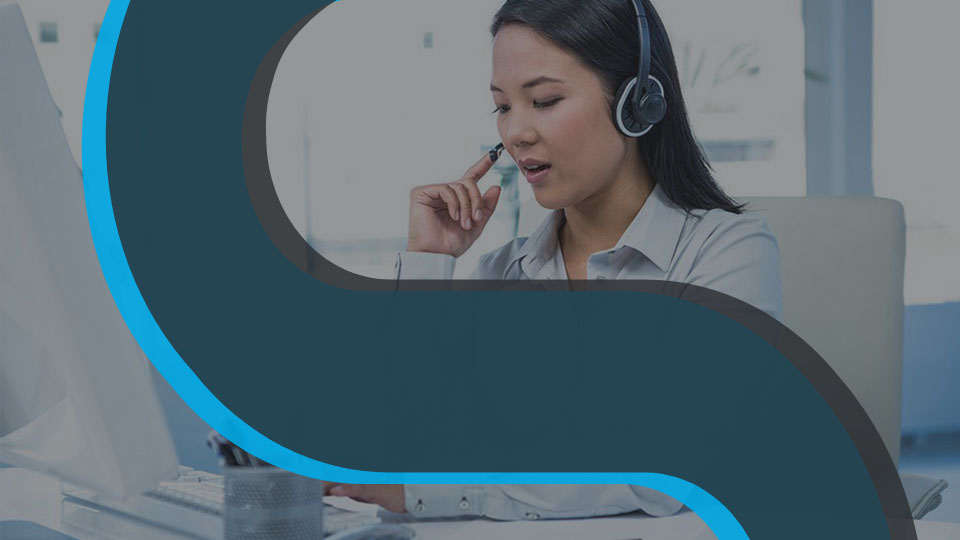 Contact us today for a consultation
We pride ourselves on delivering a flexible engagement style in order to meet your requirements. Contact us for a consultation.